Our vision
Our goal is to be a proactive and idea-driven collaborator, providing value to our customers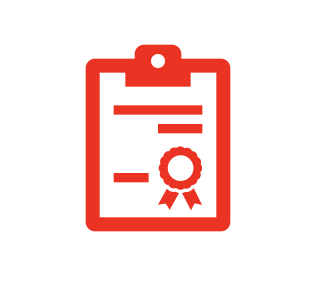 Unique quality
We always deliver top-quality products/services to our customers.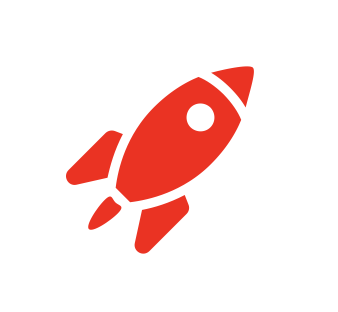 Reliable delivery times
We always strive to provide reliable delivery times.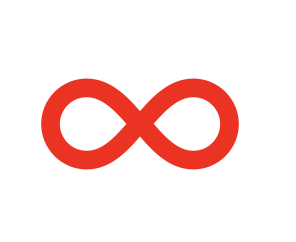 Agile and adaptable
We always ensure that we are flexible and quick in all aspects.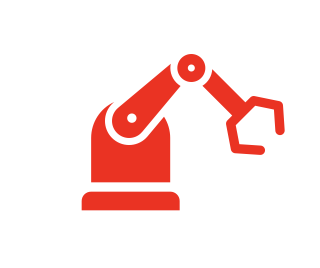 Machinepark
We strive to maintain an innovative machine fleet that fully meets current and future requirements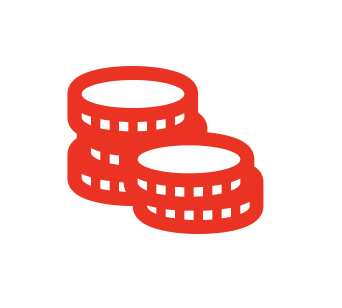 Cost-effective
We aim to be cost-effective, offering our customers attractive trading terms.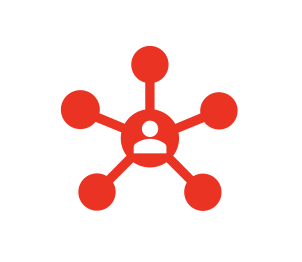 Outsourcing Services
We handle outsourcing assignments across a diverse spectrum of industries.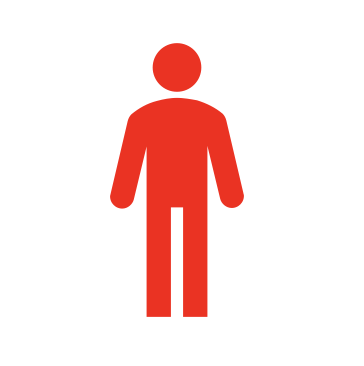 Skilled Workforce
We have a team of skilled and competent professionals ready to fulfill your request.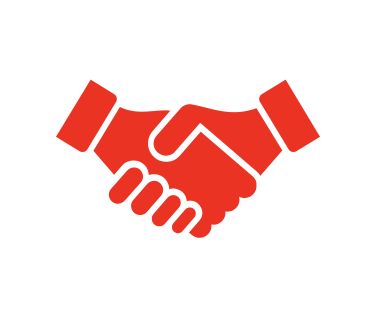 Strong Relationships
We strive to establish strong relationships with our suppliers.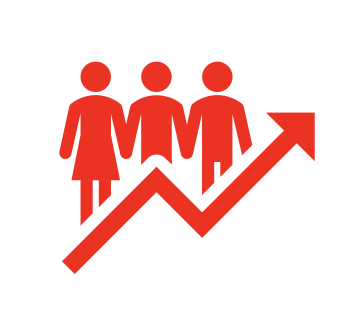 Long-Term Partnership
We aim to establish a long-term collaboration that ultimately saves time for both parts. 
Sandtoften 1, 2820 Gentofte (DK)