HEMA A/S




Precision engineering workshop
Hema A/S is an ISO 9001 certified precision engineering workshop.
We deliver top-quality turning and milling services. We at Hema A/S look forward to welcoming you as our new collaborator. Let's work together to create successful projects, optimize your time and efforts, and bring your visions to life. Contact us today to start our exciting journey together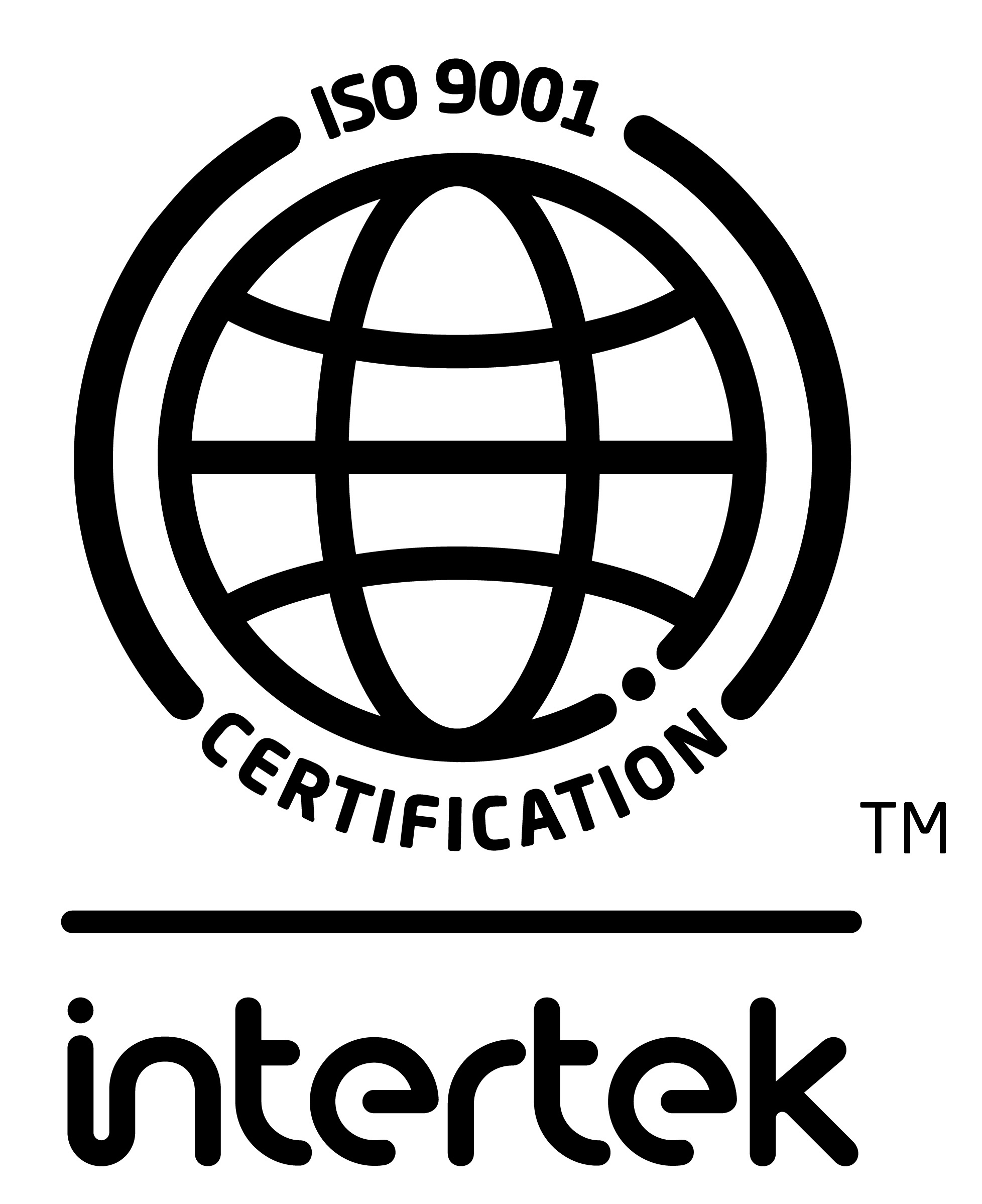 Hema A/S is ISO 9001 certified
ISO 9001
Hema A/S is ISO 9001 certified, which means that we adhere to international standards in quality management, customer orientation, continuous improvement, documentation, as well as measurement and review.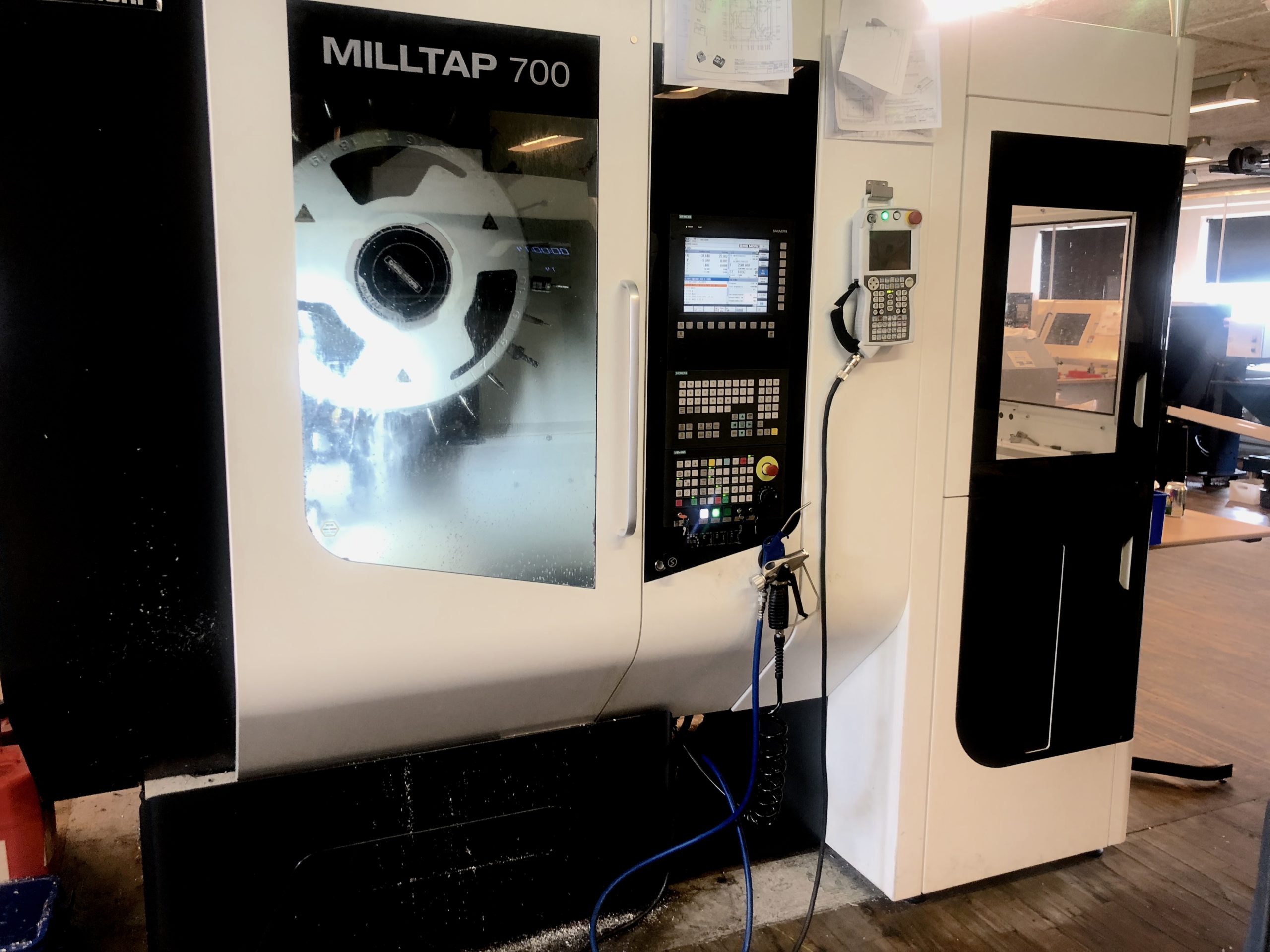 Milling
When milling components, we work within the range of 1 mm x 1 mm up to 250 mm x 200 mm.
Hema's machine park includes 3-axis, 4-axis, and 5-axis milling machines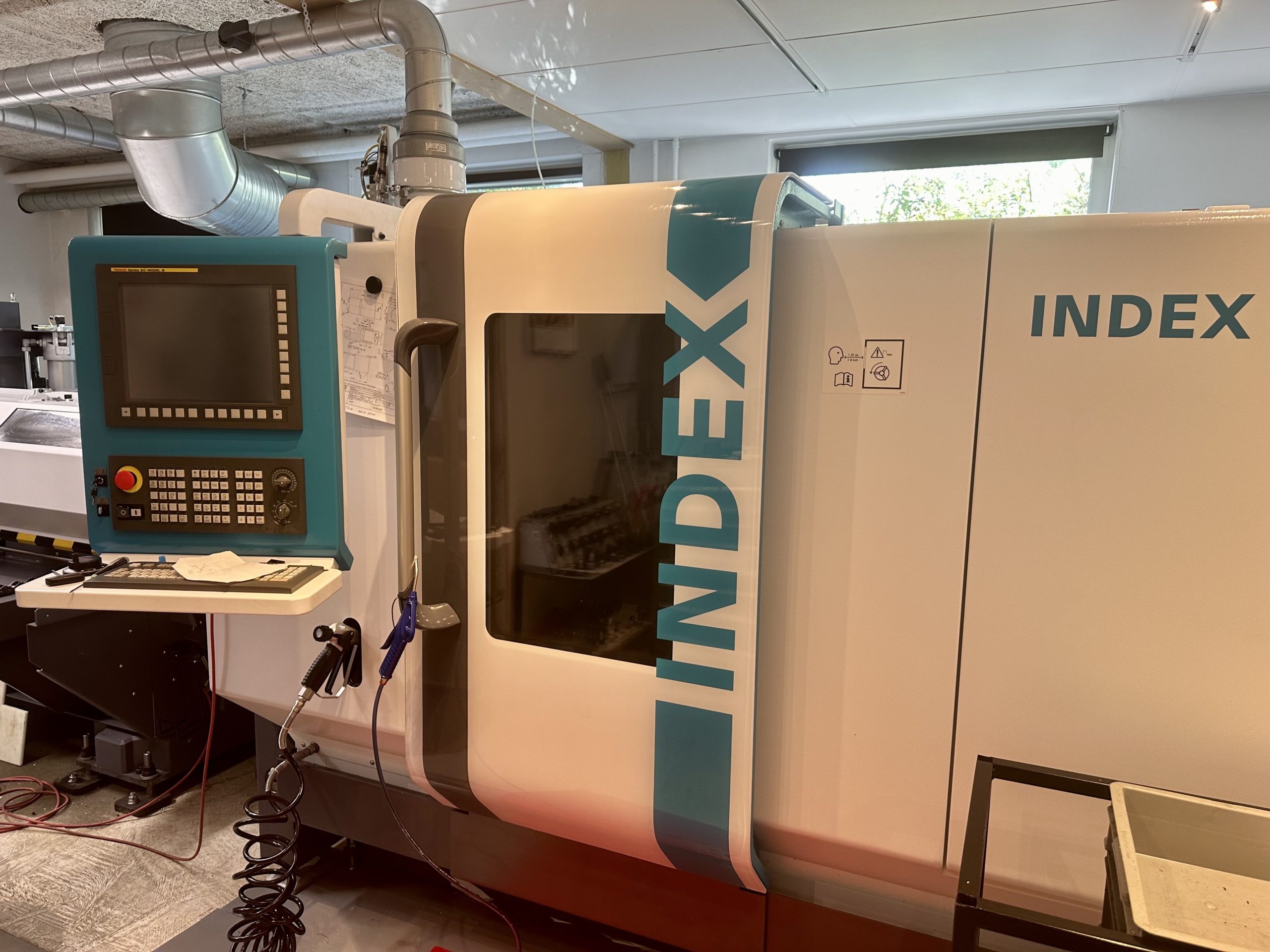 Turning
When turning components, we work within the range of Ø 0.2 mm to Ø 150 mm with a maximum Z-length of 150 mm.
Hema's machine park includes both short-turn and long-turn machines with dimensions ranging from Ø1 to Ø65 mm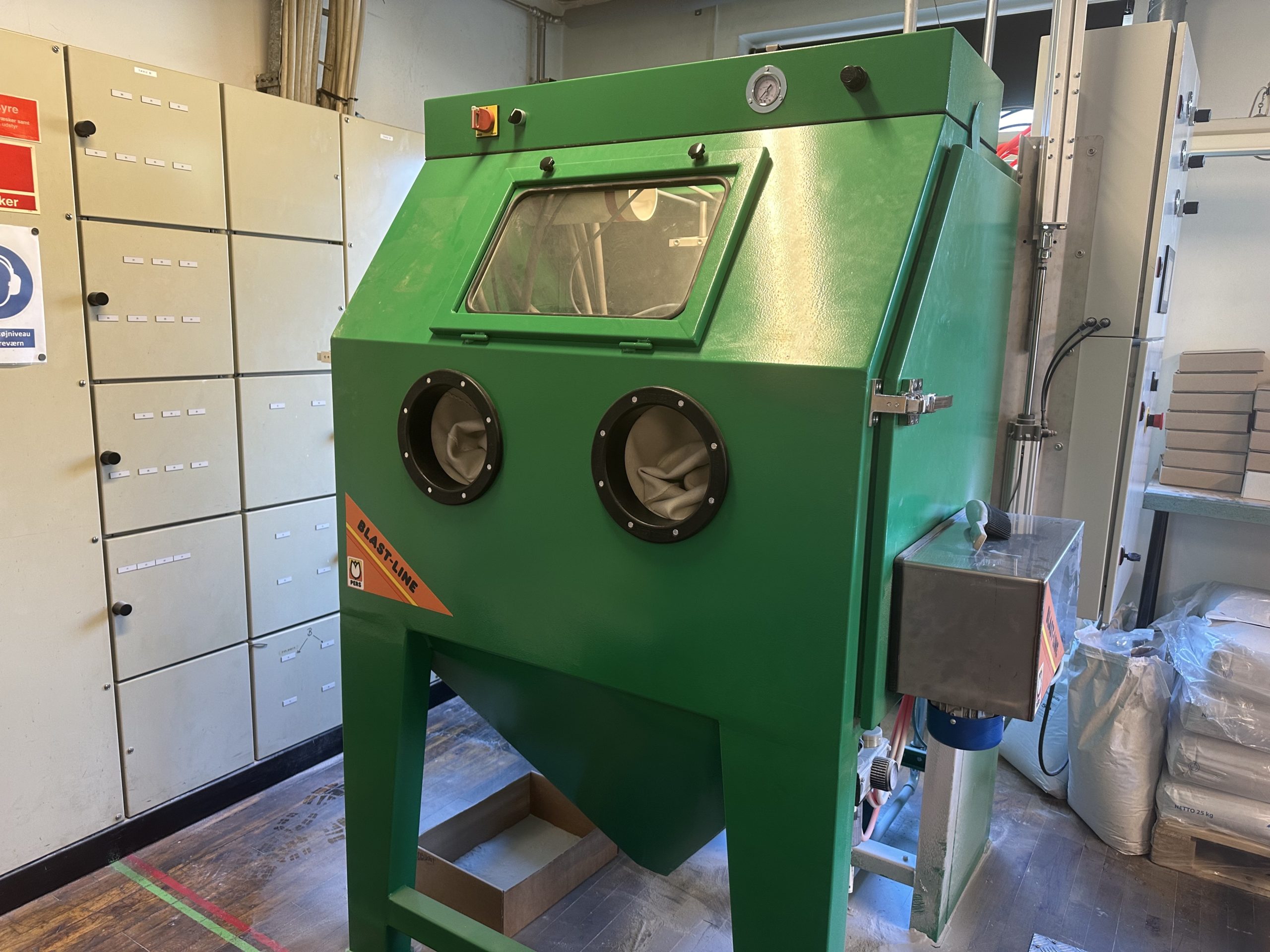 Glass-bead blasting
As a service to our customers, we can provide post-processing for components produced by Hema A/S using glass-bead blasting .
Hema's machine park includes fully automated glass-bead blasting
Your local precision engineering workshop
Hema A/S was founded in 1993. In August 2002, Hema A/S relocated from its old premises in Holte to new and larger facilities in Gentofte, once again with the aim of expanding the company. Hema A/S is a precision engineering workshop that consistently delivers high-quality turned and milled components with exceptional precision and finish. We supply quality components for applications including microphones, measuring instruments, and ultrasound scanners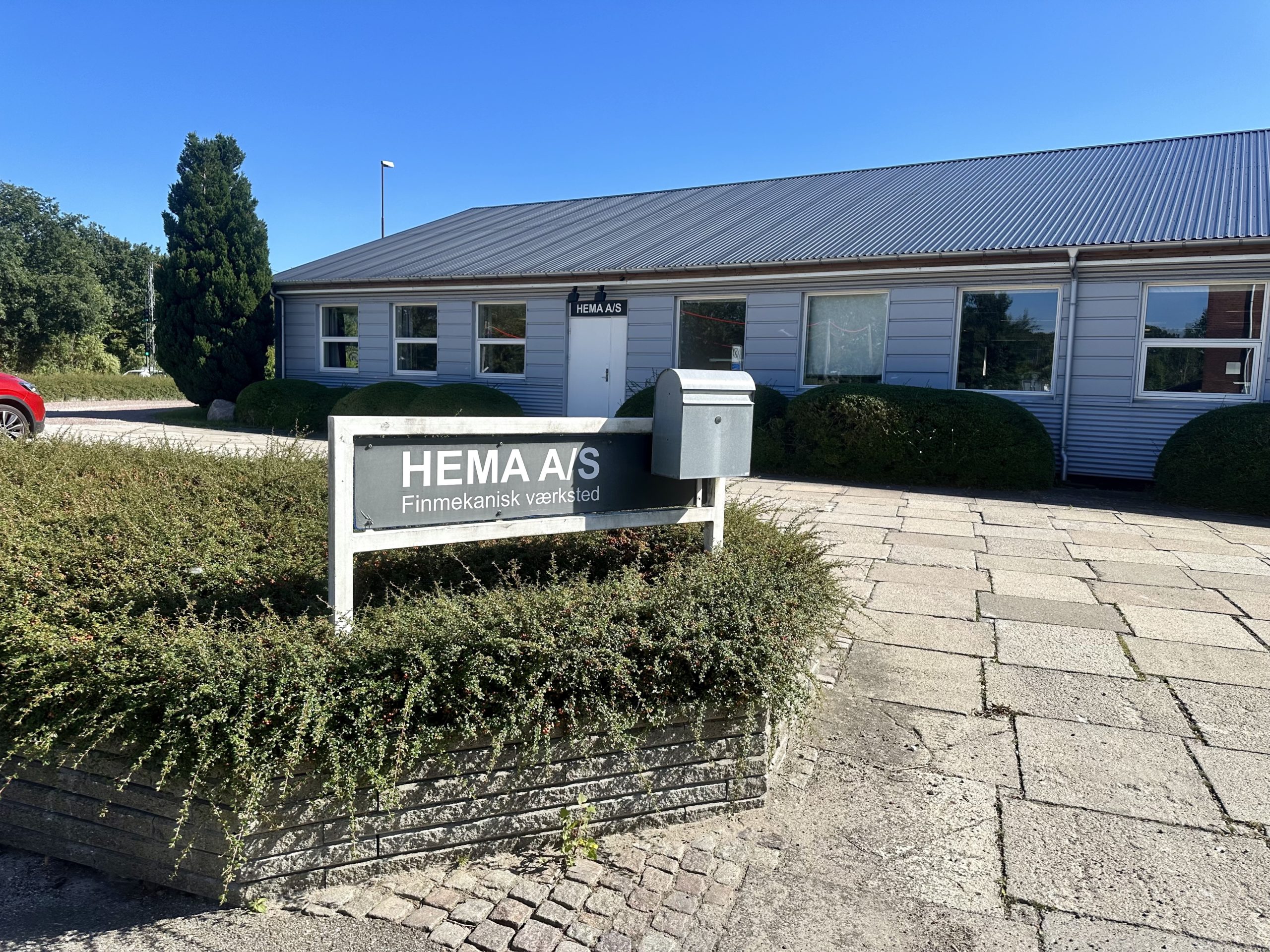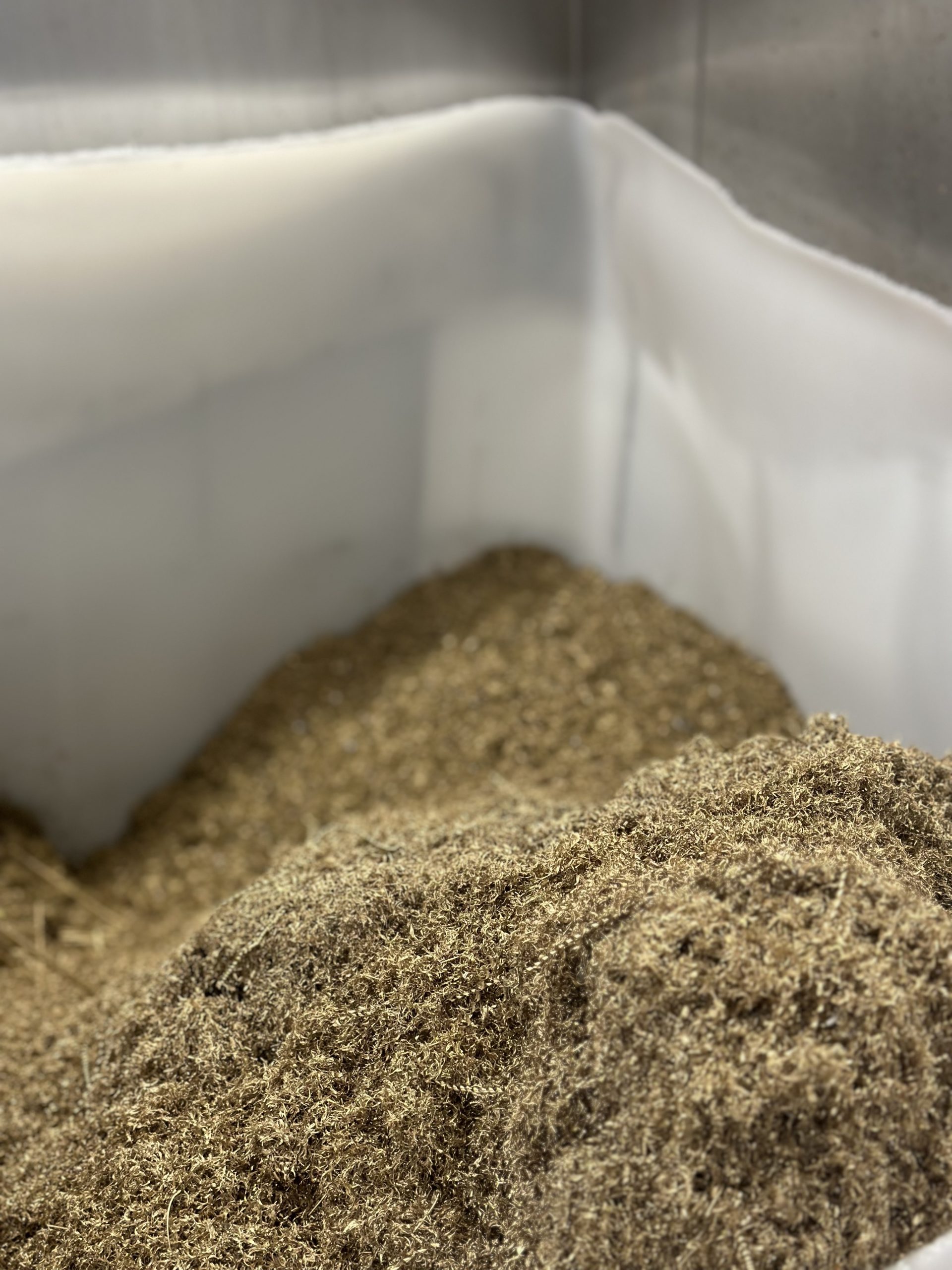 At Hema A/S, we are deeply committed to making a positive impact on the environment. We have implemented several sustainable practices to minimize our environmental footprint, with one of our primary focus areas being recycling.
We actively recycle the materials we use in our production processes. This involves collecting and sending our used materials to recycling facilities, where they are melted down and transformed into new materials. This ensures efficient resource utilization and reduces our waste production.
Furthermore, we have established an oil recycling practice in our machine park. Instead of using oil once and disposing of it, we recycle the oil by cleaning and treating it so that it can be reused. This not only reduces our operational costs but also lowers our carbon footprint by minimizing the need to extract and transport new oil.
Our dedication to recycling and reusing is part of our commitment to acting responsibly towards the environment. We continue to explore new ways to reduce our impact on nature and promote a more sustainable future for all of us.
From order to finished product – We manufacture a wide range of precision-engineered components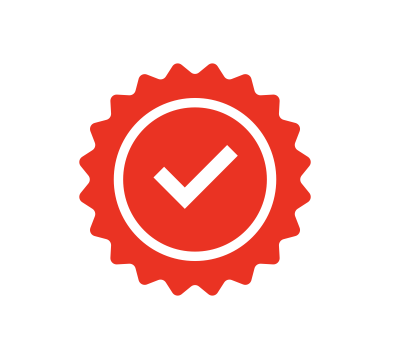 Components for microphones
We manufacture and process various components for the microphone industry, among other things.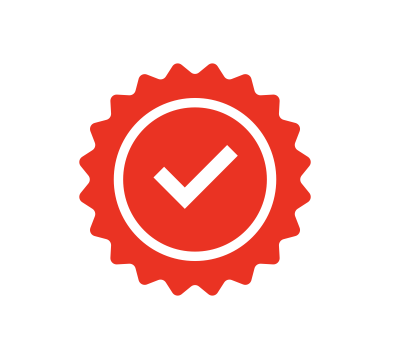 Ultrasound scanners
We manufacture various component parts for ultrasound scanners.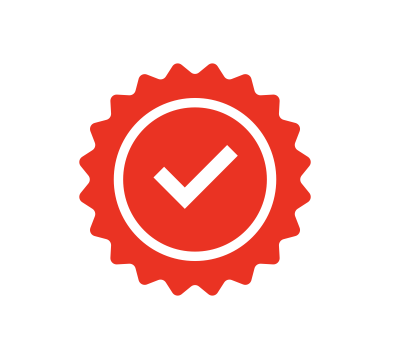 Instruments for measurement
We produce a wide range of parts/components for various measuring instruments.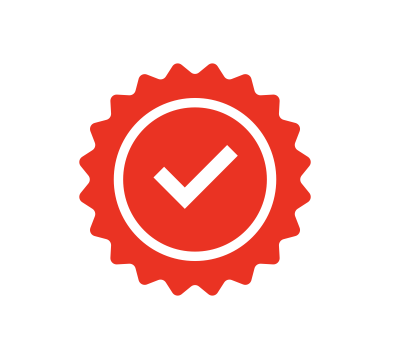 Medical equipment/pharmaceutical industry
We manufacture components for the pharmaceutical industry.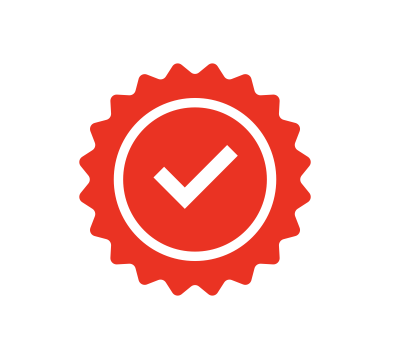 Dental equipment
We are involved in producing various equipment for the dental industry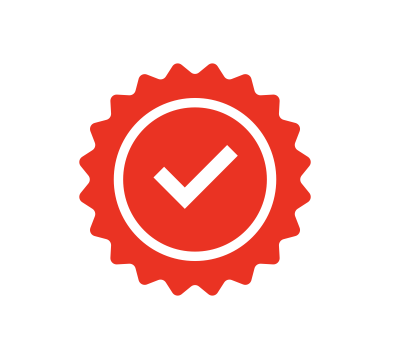 Components for vehicle/ automobiles
We produce mechanical components for the automotive industry.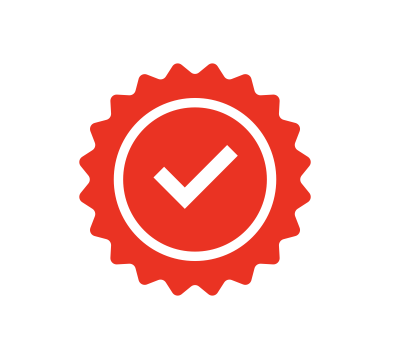 Components for film production
We are involved in producing various equipment for the film and entertainment industry.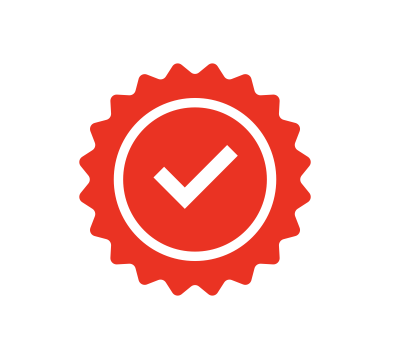 Components for the energy industry
 We produce components for the energy industry 
For all the ways you work, we're here
Contact us if you want to hear more about how we can become an integrated supplier and manufacturer of your products.
Phone – (+45) 45 42 46 49
Follow us
Sandtoften 1, 2820 Gentofte (DK)